I was juggling a cup of coffee in one hand, a bear-claw in the other and my zipper was open.
And yet Jim Laube, founder of restaurantowner.com came rushing up at the end saying that he had just seen the most impactful restaurant marketing seminar in his life.
That was a rough morning… delayed flights, no sleep, and arriving straight from the airport. But the step-by-step blueprint detailing my $137,000 a month pizzeria sales increase had the crowd glued to the edge of their seats. I've been sharing my story ever since.
So, if you need a proven, professional speaker who knows what the hell he's talking about – to teach your group how to:
Attract new customers without suicidal discounts…
Keep customers coming back up to 400% more often (you'll see the proof)
Get community groups to drive additional traffic to their restaurant
Increase retention (and customer lifetime value) by up to 800%
Stop uttering 3 words that stop people from spending MORE (everyone uses them)
Include one "hook" in every ad (this alone increased my sales 123% in 30 days)
Spend far less and get much more from their marketing
Copy and use the most successful "ad" in pizza history
Create traffic-driving coupons (where customers pay FULL price)
…then read on. 
Because if you are a franchisor – this will pop your royalty stream fast. If you're a multi-unit operator – imagine even a a 5-10% increase multiplied by your total locations. High-volume independent? Well, how high is high?
Food distributor? Nothing keeps trucks busier than busy restaurants.
Here's what others say…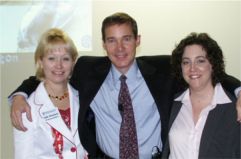 Awesome presentation! The crowd loved it. And our vendors all agreed – it was a "huge success" for them. You were a big hit; the information was fabulous and no doubt, will help many owners to achieve higher sales and market penetration. We're very excited with the results and I will definitely set up another show with you soon. Thank you,

Thank you from everyone at Roma of Minnesota for helping make our 2006 buying show a HUGE success!
We had originally expected 80-100 people for your seminar. As you know, we far exceeded that with 180 people registered… we even had to move to a larger room!
This year's show was our best ever customer attendance and we booked over 97,000 cases!
Thanks again!
Cindy Adams
Senior Marketing Coordinator
Roma of Minnesota

Kamron, congratulations on the positive feedback and praise from the attendees. As you can see from the attendee comments–they loved you and what you had to say about marketing–WOW!
We're glad you could be a part of Expo and look forward to working with you in future shows.
Regards,
Carolyn Shouse Mills
Manager, Meetings and Special Events
International Pizza Expo

It was great having you at our Fall Food show Kamron!
We generated a ton of new Pizza accounts that signed up to become Reinhart customers after they attended your exciting "Black Book Seminar". Our Pizza segment Specialist is now booked out several months trying to catch up on leads generated from the Foodshow and also product cutting requests! Because of your attention grabbing seminar we were able to get these pizza operators out of their Pizzerias and over to our Foodshow where they discovered Reinhart's Pizza program.
Can't Thank you enough!
Bill Johnson
Reinhart Foods
"Kamron's seminars on Gun to the Head Marketing and Pricing Secrets of the Restaurant Owners who get Rich at the 2004 Michigan Restaurant & Lodging Show were truly a success. Kamron had a great audience turnout and participation. I would recommend Kamron to anyone who is looking for assistance in how to keep their business afloat during such difficult economic times."
Stacy Gonda
Director, Education
Michigan Restaurant Association
This keynote speech drew such a large crowd it was standing room only and had to be repeated for those who couldn't get inside the first time. Vendors were thrilled too because they got a nice flood of traffic the minute the show opened.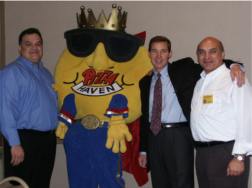 "It was awesome!"
The marketing seminar Kamron ran for our New Zealand franchisees and upper managers is still ringing in our ears.
The strategy, the presentation, the energy and the passion was the best I have seen in my 32 years in the fast food industry.
It was faultless; Kamron assisted us in understanding more about the customer and their buying chemistry. We walked out of the seminar re-energized and focused. The seminar assisted us in prioritizing our business and becoming proactive.
If you are serious about succeeding in your business, you must attend Kamrons' marketing program you will not be disappointed"
Bill Christou, Pizza Haven New Zealand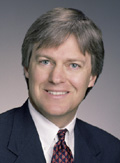 "Kamron's marketing seminar was the freshest and most insightful I have attended in years, maybe ever. He offered practical, perceptive and extremely valuable advice in a terrifically styled and entertaining presentation. Every restaurant operator should attend this program and any company with a stake in restaurant operators' success should sponsor it."
Jim Laube, Restaurantowner.com
What are you getting here?
This presentation is packed with content, fast-paced, and geared for restaurant and pizzeria owners.
Your group will:
Get a powerful "grounding" in proven marketing techniques including… how to write powerful headlines that "hook" prospects, create compelling offers, and use guarantees to overcome consumer skepticism
Understand there are only 3 ways to increase their business and how to put each of these on "auto-pilot"
Walk away with tactics they can use right now to quickly increase sales (one they can start using the same day – and it costs nothing)
Discover how to "attract" customers instead of constantly hunting for them
How to create super-compelling offers – without discounting (very powerful – and every restaurant owner needs to learn how to do this)
Fasten your seat belt! This will NOT be some boring, yawn-fest. This intense, high-content presentation will jump-start your group's ability to start making MORE money the minute they get back to their restaurants. This Pizza Expo clip gives you an idea of what to expect.


Cost?
Fee Schedule:
60-90 minute seminar $7,500
6 hour workshop $9,500
+ Travel expenses
International: $2,000 additional to above fees + business class air travel, ground transportation and approved hotel
Requirements: Lavaliere mic, LCD projector and screen, audio feed from laptop to house sound (1/8″ audio jack)
Is your group coming to Las Vegas?
Everybody comes here eventually. So if your group is coming to town for the Bar & Nightclub, Pizza Expo or another event we can most likely fit your schedule (and you save my travel expenses). A lot of clients schedule consultations and events with me during Pizza Expo – so plan ahead.
I do private marketing-makeover consultations in my office as well. $5,000 gets me and members of my team for the entire day. I'll even treat you to lunch… (and maybe dinner if you're really cool).
Am I worth that kind of investment?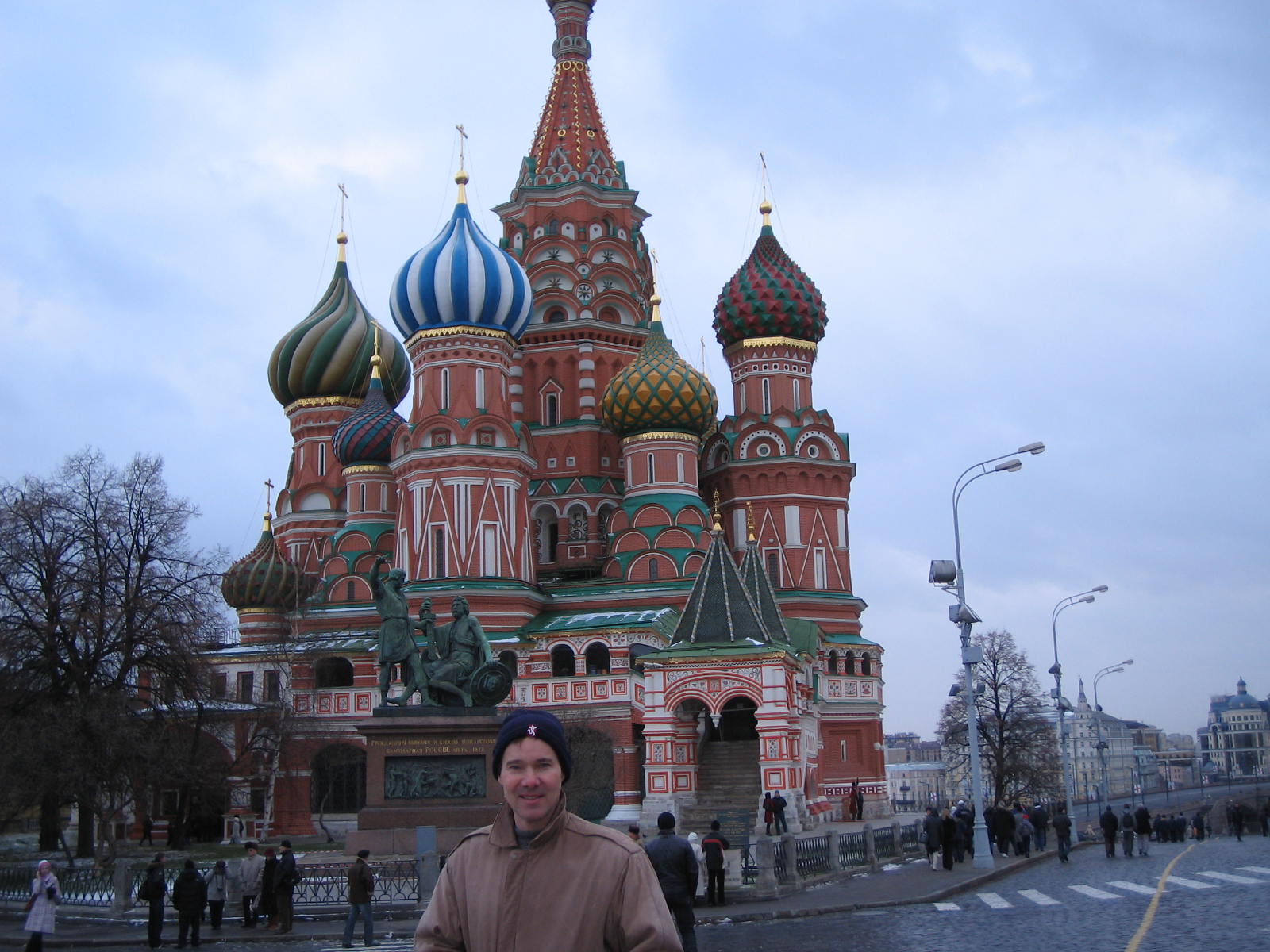 Are you?
Remember… I increased my own pizzeria sales by over $137,000 a month.
I've been in almost every state and across the planet teaching restaurant and pizzeria owners how to permanently boost their sales.
Private training has included: Domino's, Pizza Haven (Australia), Nancy's Pizza, Hungry Howies, and Fox's – to name a few.
My Black Book restaurant & pizzeria marketing course sold out worldwide (every continent except Antarctica – yes… even Russia) at $600 a copy and forever changed how thousands of independents approach their marketing.
Gun To The Head Marketing, cracked the "marketing books" top 40 list on amazon – even though it is mostly about pizzeria & restaurant marketing.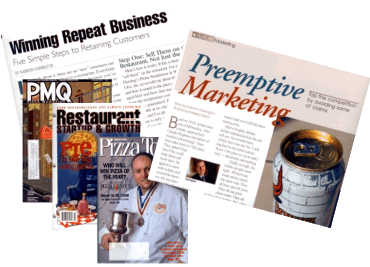 I've authored over 100 marketing articles for Pizza Today, PMQ, and Restaurant Startup & Growth.
My company, Repeat Returns has been providing marketing services to over 150 chains, franchises, multi-unit operators and thousands of independents since 2008. This keeps our finger on the pulse of what works – and what doesn't.
…so you decide.
If it looks like a fit call 702-966-3001 and ask for Kimberly. She maintains my schedule. If the date's open – you and I can chat and make sure this is a good fit for your group.